Paul J. Levine, Architect
Welcome to Paul J. Levine, Architect
Paul J. Levine, Architect offers a full range of architectural and design services focusing on architecture, design and planning with a passion for environmentally sustainable solutions.  Paul specializes in providing customized solutions with personal attention directed toward the client's project needs and budget.   His creative problem-solving results in a distinctive blend of conceptual design, technical know-how and unsurpassed attention to detail.  Paul's search for a thorough understanding and detailed analysis of each project, combined with a personal interest in the latest building technology and materials, leads to innovative and efficient design solutions.  
Paul approaches each project as a collaborative process, working closely with all members of the project team, including the client, consultants, contractor and others to find the solution that meets the client's requirements and vision.  It is the goal for each project to achieve functional, economical and beautiful results.
As a sole proprietor Paul treats each project as a unique challenge with its own set of distinctive site, programming and budget parameters.  Paul provides personal attention, leading the design process while collaborating with the clients, design team and builders. Clients include homeowners, small local business owners and non-profit organizations.  His focus is on sustainable design to enhance human comfort and building performance.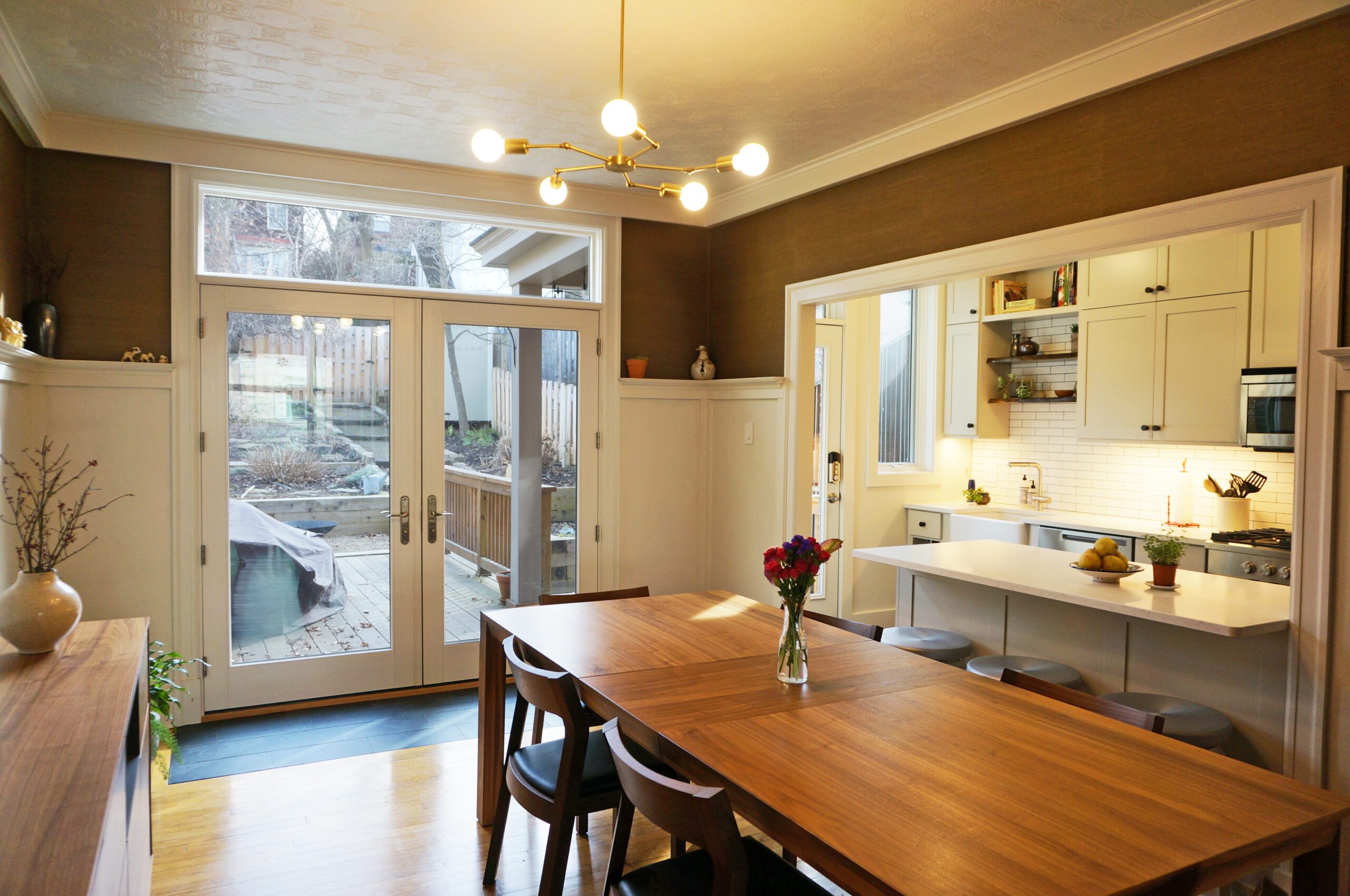 We are an innovative leader in residential design. Our expertise begins with a deep assessment of our clients' needs, ideas and tastes. We implement our clients' vision by creatively designing both the interior and exterior elements of every project with extreme attention to detail.
We have expertise in all types of commercial design, from retail to office buildings to higher education to industrial and more. Our experience will help to avoid permitting and construction delays. We will help you achieve the most cost effective and unique designs to meet the needs of your commercial project from start to finish.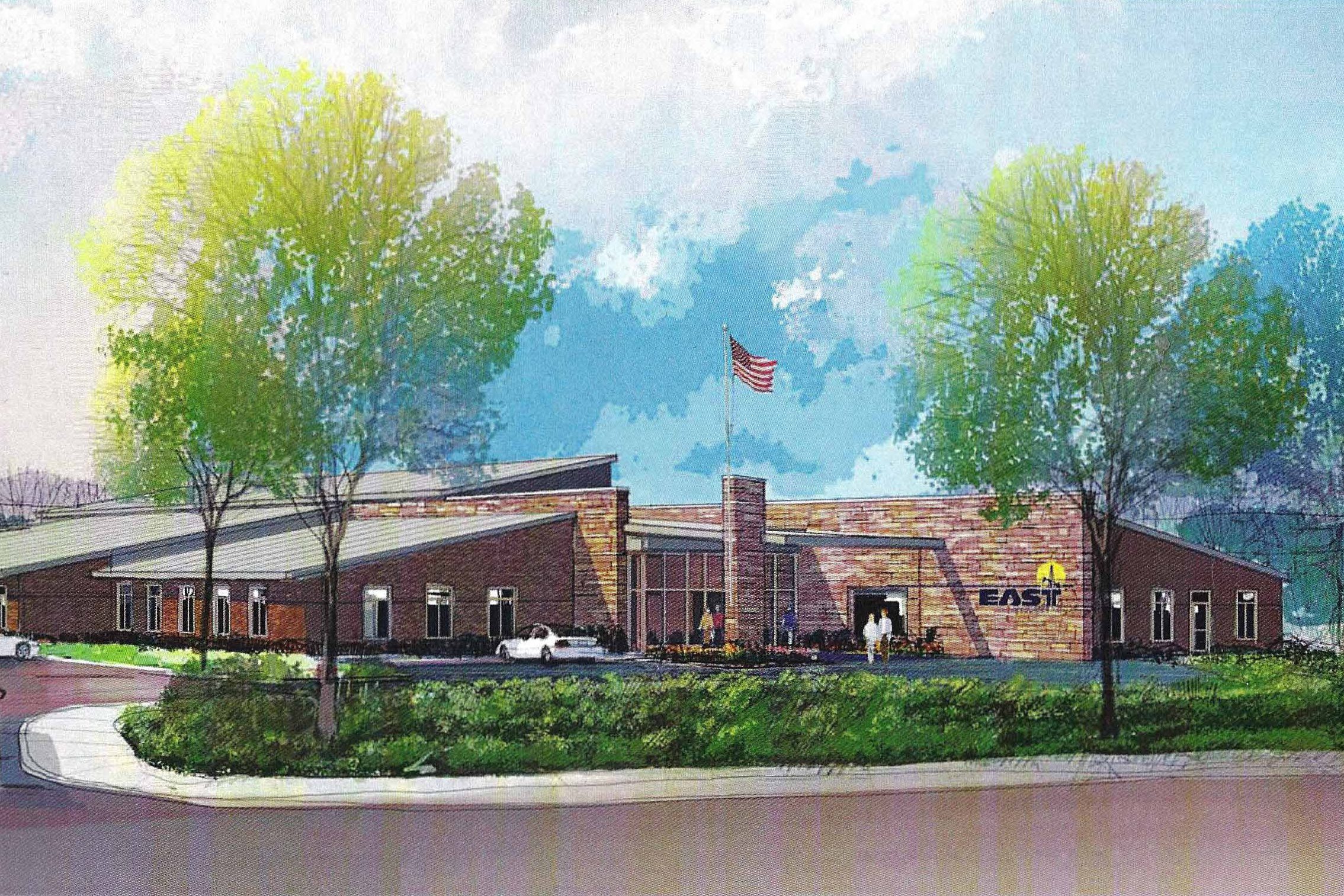 Get In Touch
We look forward to designing your dream project!